News
CONOR O'SHEA INDUCTED INTO HALL OF FAME
07th May 2019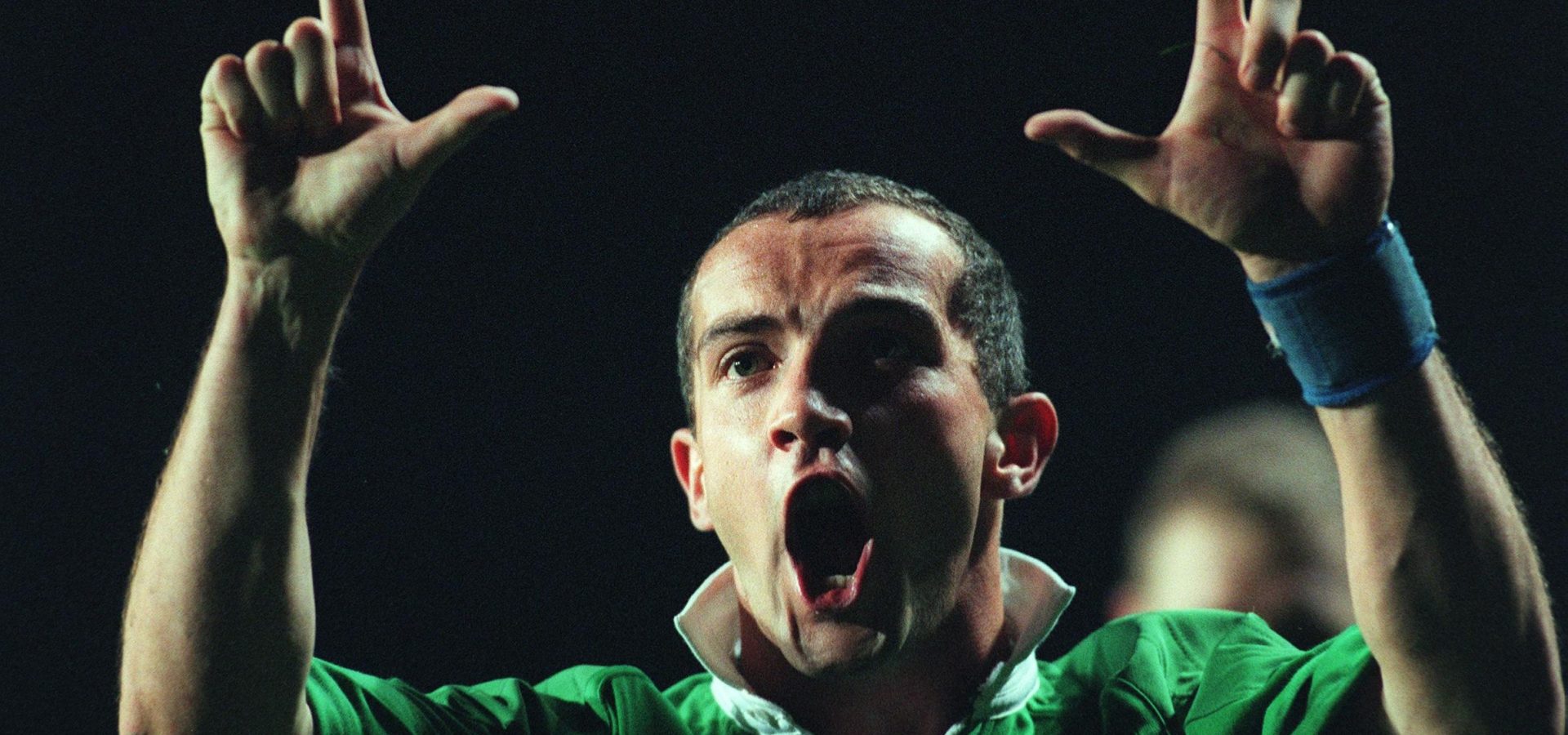 Rugby Players Ireland has today announced that Conor O'Shea will join a host of iconic Irish rugby heroes in the BNY Mellon Rugby Players Ireland Hall of Fame. Voted for by retired Irish rugby professionals, O'Shea joins the likes of Keith Wood (2004), Anthony Foley (2009), Ronan O'Gara (2016), and Brian O'Driscoll (2018) in an illustrious list of previous inductees. The award will be presented to O'Shea at the Zurich Irish Rugby Players Rugby Awards night on May 15th at the Clayton Hotel on the Burlington Road.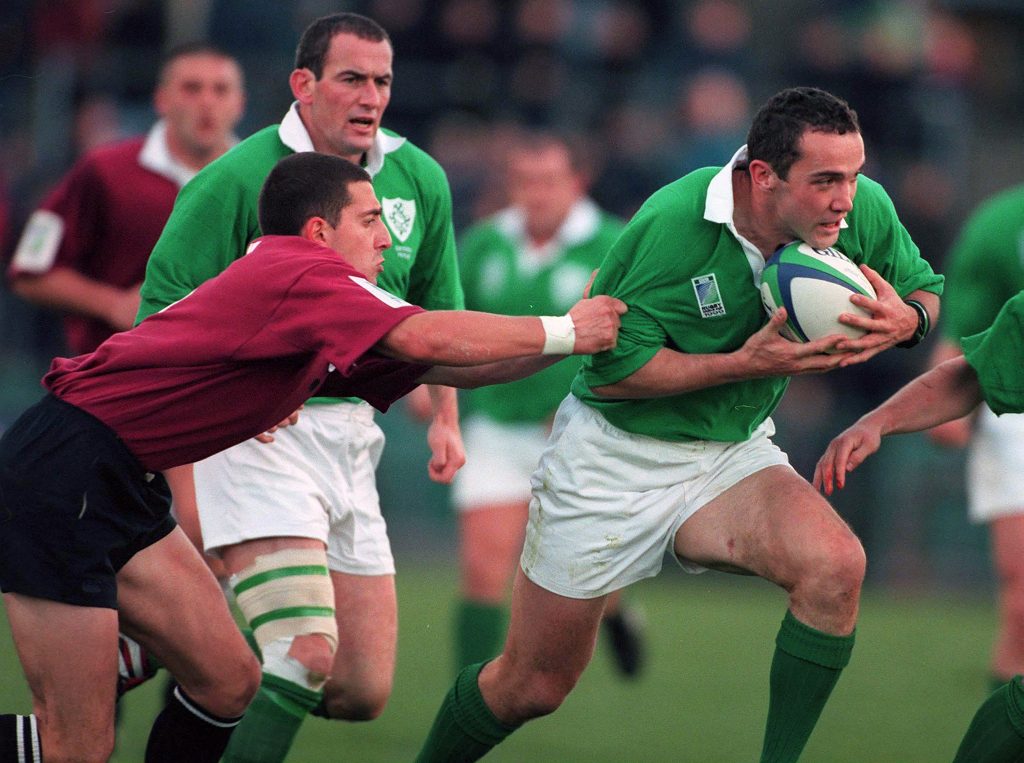 The current Head Coach of the Italian national side, O'Shea retired from the game in 2000 due to injury. He is perhaps best known for a five-year stint at London Irish, with whom he won the Zurich Players' Player of the Season Award in 1999. Incidentally, the Lansdowne man was contracted to the London club from 1995 but returned home to play for Leinster in the inaugural Heineken Cup that season, scoring the province's first ever try in a professional European tournament against Milan. 
O'Shea won 35 caps for Ireland, making his debut against Romania in 1993. Aside from a brief absence following his move to England, O'Shea was a regular feature at international level throughout his career. He played in the Rugby World Cups of 1995 and 1999, in addition to being part of the first Irish side to win at Twickenham since 1982 during the 1994 Five Nations Championship. He scored six tries for his country.
Upon hearing of his induction, O'Shea said: "The landscape of rugby has drastically changed since I first became involved. It has been a pleasure to have played my part and see it grow at first-hand into the global game we see today. I have many great memories from my playing career that I still cherish. It was a privilege to play for my country and in so many great sides alongside people that remain my friends to this day.
"Having hung up my boots almost 19 years ago, it is very humbling to be remembered and recognised by the Irish rugby community in this way," O'Shea added. "I chose to pursue my professional ambitions in England, and I am immensely proud of what I achieved in my career there. But as an Irishman, it brings me great pleasure to see how the game has grown in this country. Having my own experience of rugby elsewhere, it is abundantly clear that organisations such as Rugby Players Ireland are an invaluable asset to the game here. Their work off the field, helps to ensure that Irish rugby continues to thrive on it."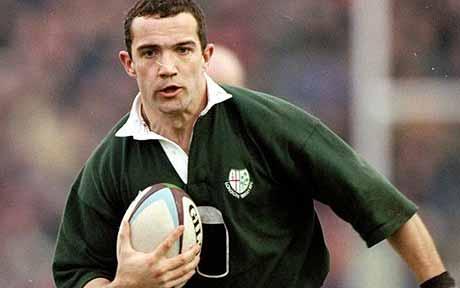 Joe Duffy, Head of Global Client Management, EMEA and Ireland Country Executive at BNY Mellon, believes O'Shea is a very worthy recipient of this award. "Conor has remained very relevant to the game of rugby over the years. He exuded class as a player and continues to exude that class off the field. Conor has demonstrated the courage to take his leadership skills to a different audience and work in a challenging environment with a determination to make a difference."
Simon Keogh, CEO at Rugby Players Ireland, stated that O'Shea will be remembered as one of the most important players in Irish rugby history. "Conor blazed a trail for Irish rugby back in the mid-1990s. It was a time when people were reluctant about the move to professionalism. However, Conor saw it as an opportunity. In many ways, it was a pity that we didn't see Conor playing on these shores more often, but his influence on the game in Ireland, both on and off the field, is still keenly felt."
Back to News
Latest Posts