News
CEO OMAR HASSANEIN TO LEAVE RUGBY PLAYERS IRELAND
26th April 2017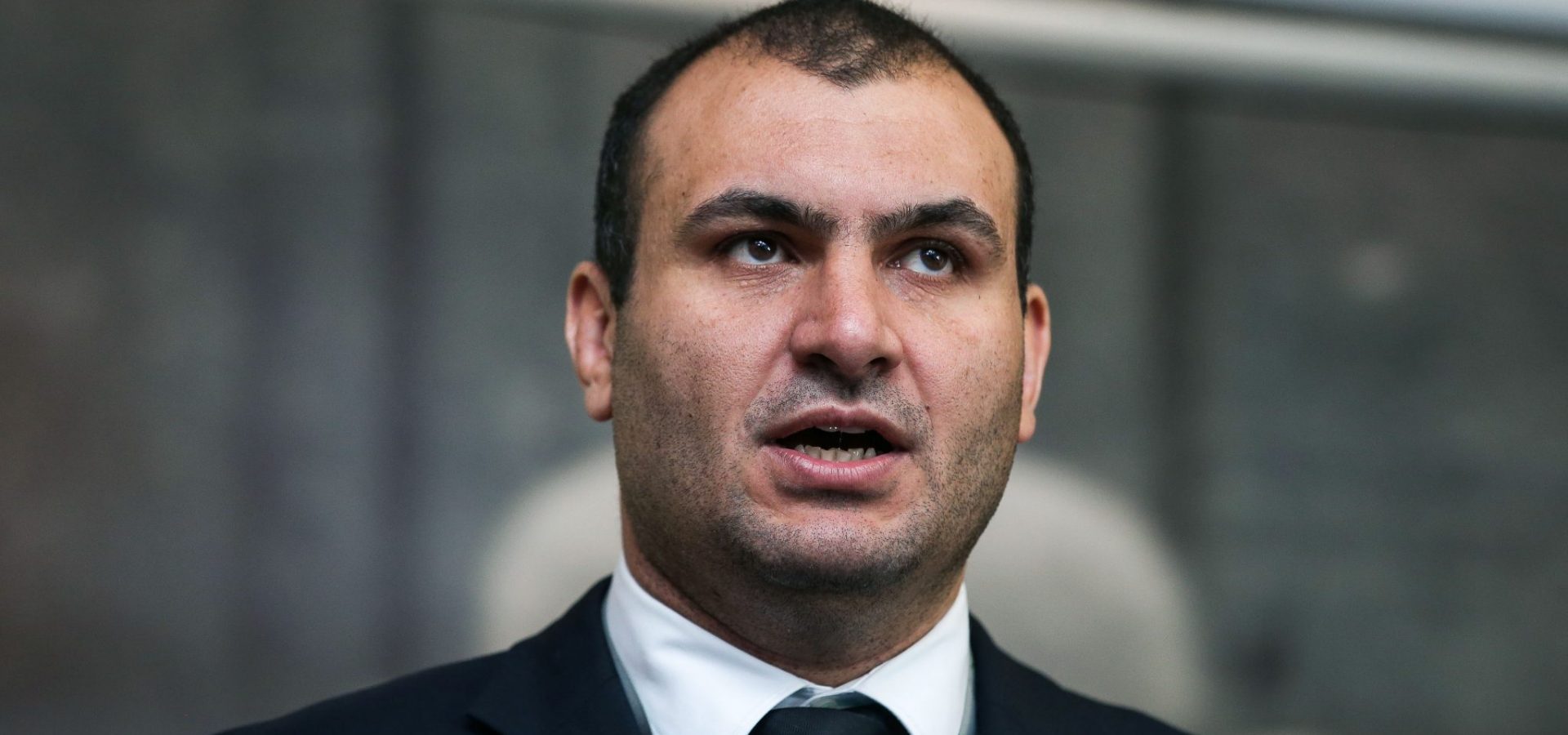 Rugby Players Ireland confirmed that CEO, Omar Hassanein is to leave the organisation to take up a position as CEO of the International Rugby Players Association (IRPA). Omar was appointed in April 2011 serving six years as CEO.
Hassanein's appointment to the International Association comes after a period of growth for Rugby Players Ireland, now regarded internationally as one of the world's leading player associations. The organisation's staff has grown from 2 to 13 during this six-year period. The membership has also increased significantly with past players as well as Ireland's women internationals now part of the organisation.
Rugby Players Ireland works across three main areas namely, representation which includes the negotiation of a player's standard terms and conditions with the IRFU, the on and off field development of players to include leadership of what is regarded as a best in class off-field player development programme and engagement which sees Rugby Players Ireland involved in a range of commercial and community initiatives such as the mental wellness campaign, Tackle Your Feelings.
Simon Keogh, who has served as Operations Director & Head of Legal Affairs with Rugby Players Ireland since 2013 has been appointed as the Acting CEO and will lead the organisation pending the required recruitment process.
British & Irish Lion, Irish International & Leinster stalwart and Rugby Players Ireland Chairman, Rob Kearney said:
"Omar leaves Rugby Players Ireland in a much stronger position than when he found it – much like we as players try to do with our jersey. This is testament to Omar's leadership and his success in working with the Board to grow and develop the Rugby Players Ireland team. We are very grateful to Omar for the immense contribution he has made to Rugby Players Ireland and to the game of rugby in Ireland. It is a tribute to just how far we as a player's organisation have come that Omar has been chosen to lead the International Rugby Players Association during the next stage of its development. We wish him all the best and look forward to continuing to work with him in this new capacity."
Speaking about his departure, Hassanein said:
"It is sad to be leaving at what is such an exciting time for the organisation. It has been an absolute privilege to be involved in rugby in Ireland for the last six years during which time, we as a player's organisation have been able to make considerable strides in improving the on and off field environment for Ireland's rugby players thereby, contributing to the on-going success and development of the game in Ireland. I have no doubt, given the commitment of the board and the professionalism and dedication of the staff as well as the long-term support of our incredible sponsors, that the organisation will continue to go from strength to strength. I would like to take this opportunity to thank them and indeed, the IRFU for all their support during my time in charge. I look forward to continuing my relationship with Irish rugby through my role with IRPA"
Back to News
Latest Posts