News
CAPTAIN GRIFFIN LEADING OTHERS THROUGH HER PASSION
22nd November 2018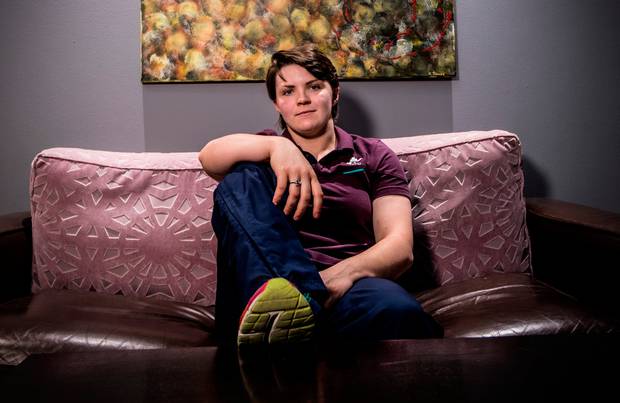 Ciara Griffin knows all about balancing a heavy workload.
The Kerry native works as a primary school teacher in Limerick during the week, but also finds time to give her father a hand on his beef cattle farm back in Ballymac.
And that's before we even get started on the 24-year-old's blossoming rugby career.
The Munster and UL Bohemian back rower has been one of the first names on the Ireland team sheet since making her international debut in 2016.
Griffin's natural leadership qualities are there for all to see, and Ireland head coach Adam Griggs handed her the captaincy at the beginning of this year.
Despite already having plenty on her plate, the flanker is constantly eager to upskill and she has taken on a health and fitness educational programme in Limerick with the aid of the Goodbody Rugby Players Ireland Personal Development Bursary.
"I've always had a passion for health and fitness and it's something I try to instil into my students," Griffin says.
"I try to instil a love of being active, getting out and being healthy. It's something I want to develop further myself so I can improve my own knowledge base."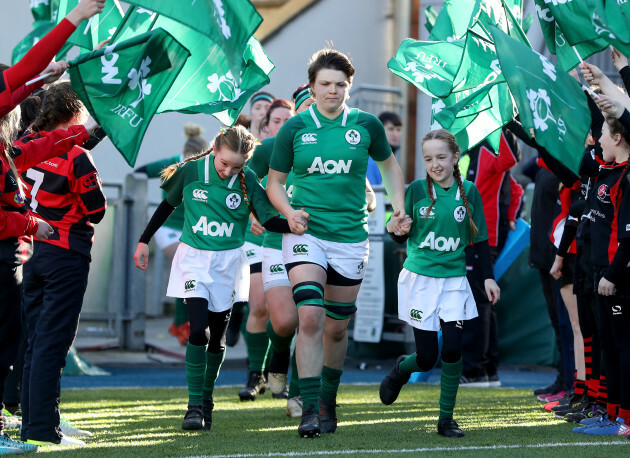 She adds: "My favourite thing about the bursary is that it has allowed me to follow my passion for health and fitness. I'm getting the opportunity to create a brand, develop classes and take part in classes so I'm really excited about that."
The plan is use her qualifications to set up a business in the future, and if Griffin shows the same drive and determination that is witnessed out on the rugby pitch, there is little doubt that she will be successful.
"I love being busy," she says. "The fear of getting complacent in what you're doing motivates me and I love a challenge. I want to succeed in this area and help people while I'm doing it.
"My main aim is to get people to enjoy what they are doing, to enjoy being healthy and to show that there's a lot of benefits to it."
Back to News
Latest Posts