News
Be Who You Are
16th December 2020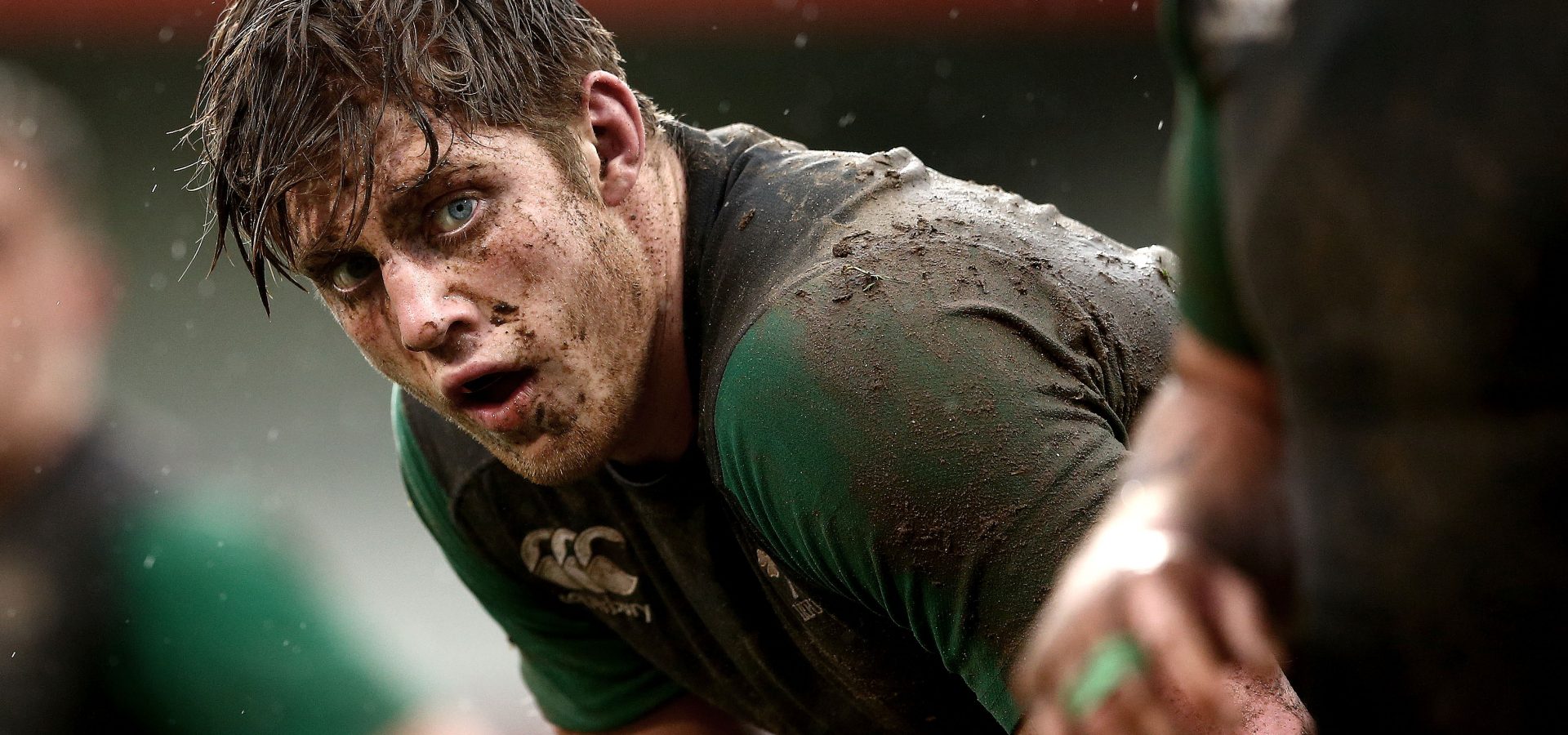 Throughout Galway, the hulking figure of Peter Claffey can often be observed furiously scribbling away in his withered notebook. There's an intensity to it all as his pen keeps pace with the internal musings of his brain.
"If I don't write down everything I experience in those moments," the budding actor tells us, "then I'll lose something in the sketch."
Though stopping and whipping out a notebook in the aisle at Tesco inevitably draws bewildered gawks, Claffey is unfazed. His art relies on moments of inspiration regardless of where they occur. He's an actor now, not a Connacht Rugby player. What people make of how he goes about his business is of little concern, he has a job to do.
"In his podcast, Blindboy was speaking about artists starting out and he said that once they start making stuff for other people they're screwed. Social Media is the best example. It's easy to fall into its trap just to please people and see how many likes, shares or follows you can get.
"Building a presence is obviously important in today's world, I just think you can see through anything fake. You have to make stuff for yourself, stuff you enjoy and find passion and value in. It makes it more authentic and you get a better result because of it.
"Once I put my sketches out into the world, I don't give a shit. It doesn't matter what people make of it. Like, a lot of people don't like dark humour and if I had to filter half of my stuff through my family, they'd probably call the guards on me! It's just my thing."
Following a year in Dublin's Bow Street Academy for Acting, Claffey's talents stretch far beyond comedic roleplays. He is a keen musician, thespian and dramatist. Yet, despite his multi-faceted skillset he wonders whether he was pigeonholed throughout his rugby career.
"I've been an attention seeker my whole flippin' life!" he candidly admits. "I was the jester in any team I've played in. I got a kick out of it and I really think some of my play-acting and skits helped to bond those squads. I look back on different teams and they were the special moments. They brought lads closer.
"On the other hand, not every squad I played in needed a joker. I see that now and respect it. I can't help thinking that maybe there were times when it held me back at a team on the up like Connacht because the lads might think 'hold on, this lad doesn't really give a shit about what's going on here.'
"But I did care. I worked my ass off and tried to prove myself every single day especially when it became clear that I was never going to be on the teamsheet for the weekend. That was tough. I definitely thought there was a cap in me. The fact I didn't get it was the hardest part of being let go last year but that's just the way the cookie crumbles…"
In Claffey's time at the Sportsground, Connacht Rugby made enormous strides. Following their PRO12 triumph of 2016, rugby was thrust into a new sphere in Galway. Suddenly the squad boasted several Irish internationals and many more with international aspirations. Unfortunately, Claffey was a victim of their new found success.
"There's a lot of phenomenal players and people in Connacht these days," he points out, "it just so happened that plenty of them were also in my position! You look at Ultan [Dillane], Quinn [Roux] and Gavin Thornbury, I mean, I couldn't have lost out to better men so I've no complaints. If anything, being surrounded by them helped mould me into a better person.
"That's not to say it wasn't a bit shitty having to leave. Nobody likes being shown the door but it doesn't leave a sour taste or make me resent my time at Connacht. People always ask me if there is anything I'd change if I went back. There isn't. You have to be who you are."
Although he doesn't hold any regrets, Claffey acknowledges that while he thrived in the physicality of rugby, he may have left the technical and mental side to chance. It's a curious admission given how he has developed such a keen eye for both in his current guise.
"Acting is much more technical than you'd think but the thing I had to work on hardest was actually being 'in the moment.' By that I mean finding the point where you forget you're being filmed, when you're so enthralled by the scene that you forget everything else until they call 'cut!' When that happens it really translates to the camera. You can see it.
"I had to find my own way of being in the moment because while you're in a similar state of flow in a rugby game, it's completely different. When you're in the rugby zone, you're suppressing your emotions. If the referee makes a bad call or a teammate makes a mistake, you have to curb the emotion. The logical side of the brain has to take hold.
"By comparison, I have found that the best stuff I have come out with in my acting is when I find that flow, be in the moment and I let the emotions rule me. You let them run their course. It's a very personal experience."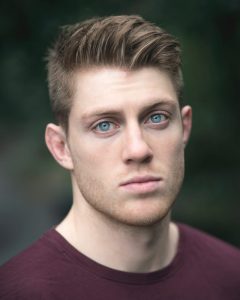 Due to graduate alongside his class at a screening of their showcase sketches before several casting directors and agents back in October, Claffey had to settle for a virtual graduation this week. Back in Galway now, he is busy caring for his elderly grandparents and playing rugby for Corinthians where restrictions allow. However, acting remains the priority and the majority of his time is spent writing and shooting sketches.
"It's a difficult and small industry to navigate, especially in Ireland. Looking to 2021, it'd be great to be signed up and have some element of security but it's not the end of the world if I don't. I'll keep plugging away and learning my trade anyway because they say the worst thing you can do is wait, wait and wait for opportunities.
"It's an ideal time to be creative. This is what I want to do. You have to keep the faith!"
To be or not to be is not in question for Peter Claffey. He's figured that one out.
Back to News
Latest Posts