News
Annual Review Published
21st December 2022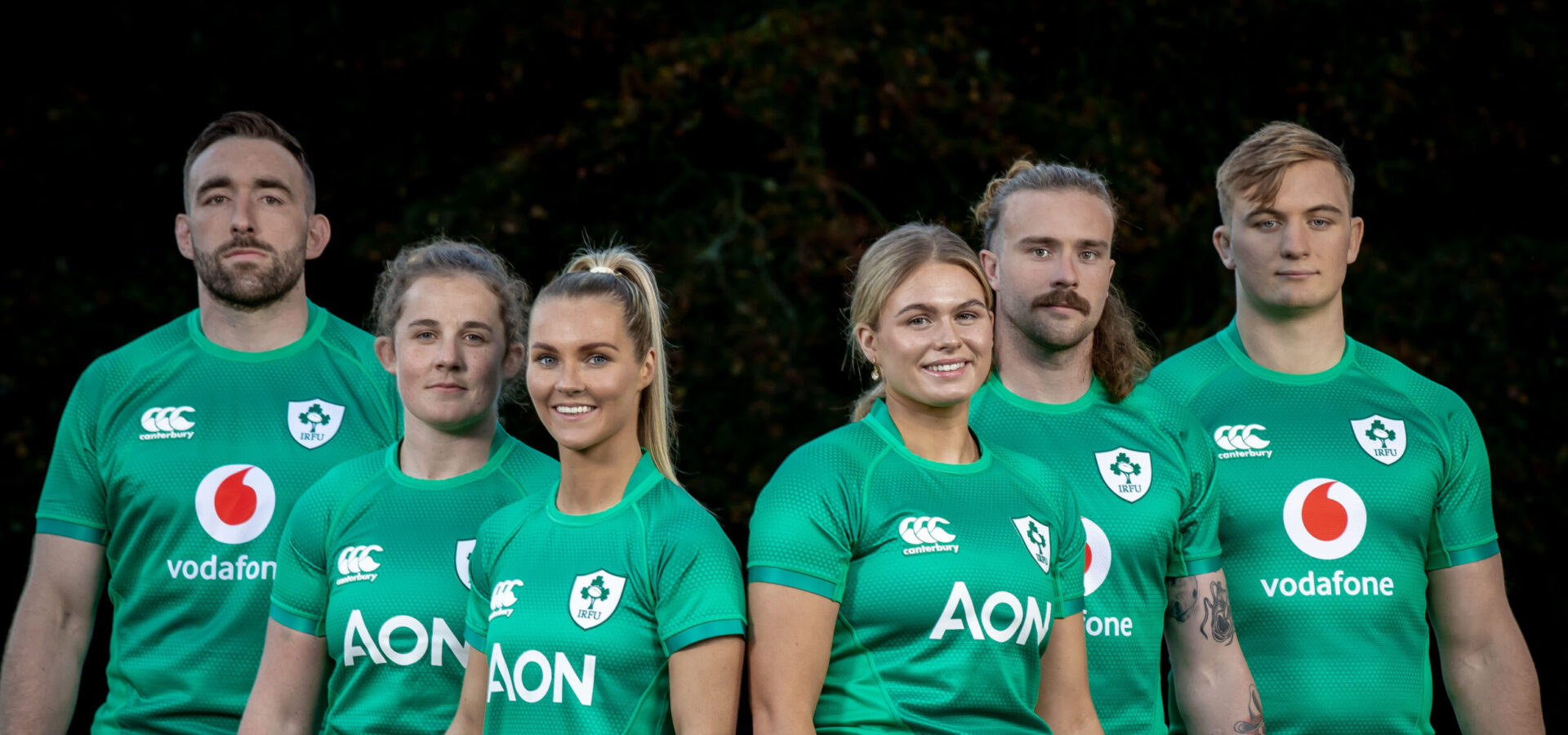 "We will not be bystanders in the decisions that affect our game. Just as we are open to change and improvement,
I hope others will be too. It's all about how we communicate our goals and ambitions."
For a closer look at the work carried out by Rugby Players Ireland over the past 12 months, check out our Annual Review 2022.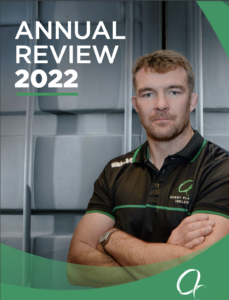 Back to News
Latest Posts