News
ANNUAL GOLF CLASSIC 2019
12th June 2019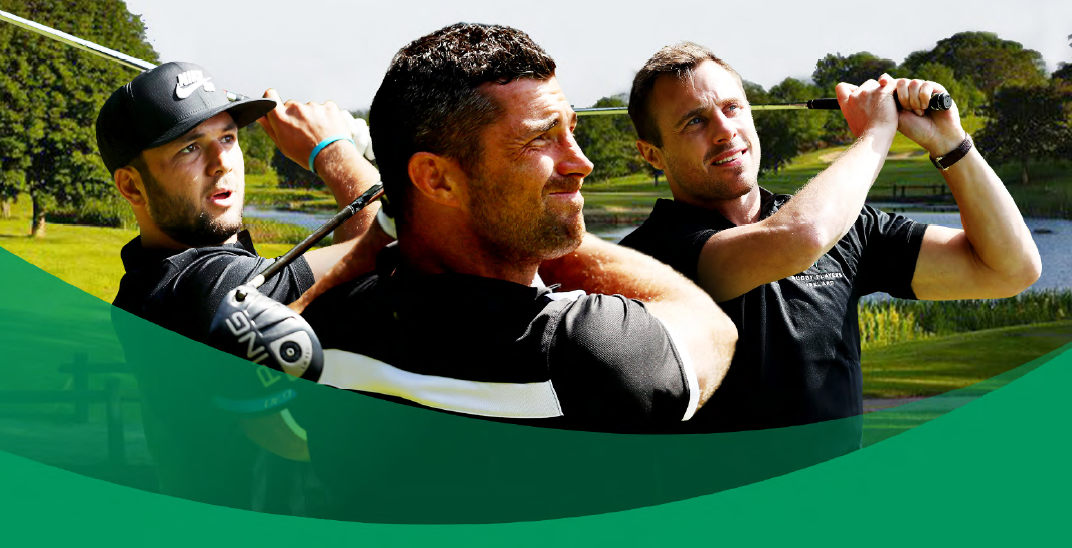 Hail, rain or shine, the Rugby Players Ireland Annual Golf Classic always proves to be a highlight of our year. Providing an opportunity for our partners to mingle with the players for 18 holes, many lasting memories are created as they test themselves against the best elite athletes in the country… albeit on the golf course!
This year, the event will once again take place at Druids Glen Hotel & Golf Resort. On the morning of July 24th, we will meet for breakfast at the Druids Glen Clubhouse before convening for lunch later in the day.
"The opportunities that an event like this offers to the players is superb," says Denis Hurley, Operations Manager at Rugby Players Ireland. "Our corporate sponsors help to support the organisation to run, operate, grow and develop in the direction that we want to best support the players. There's a lot of important factors here but above all else it's an enjoyable day out that people get a lot of value out of."
For further information please contact Finola Roache.
Back to News
Latest Posts