News
Adapting, Learning, Growing
12th August 2022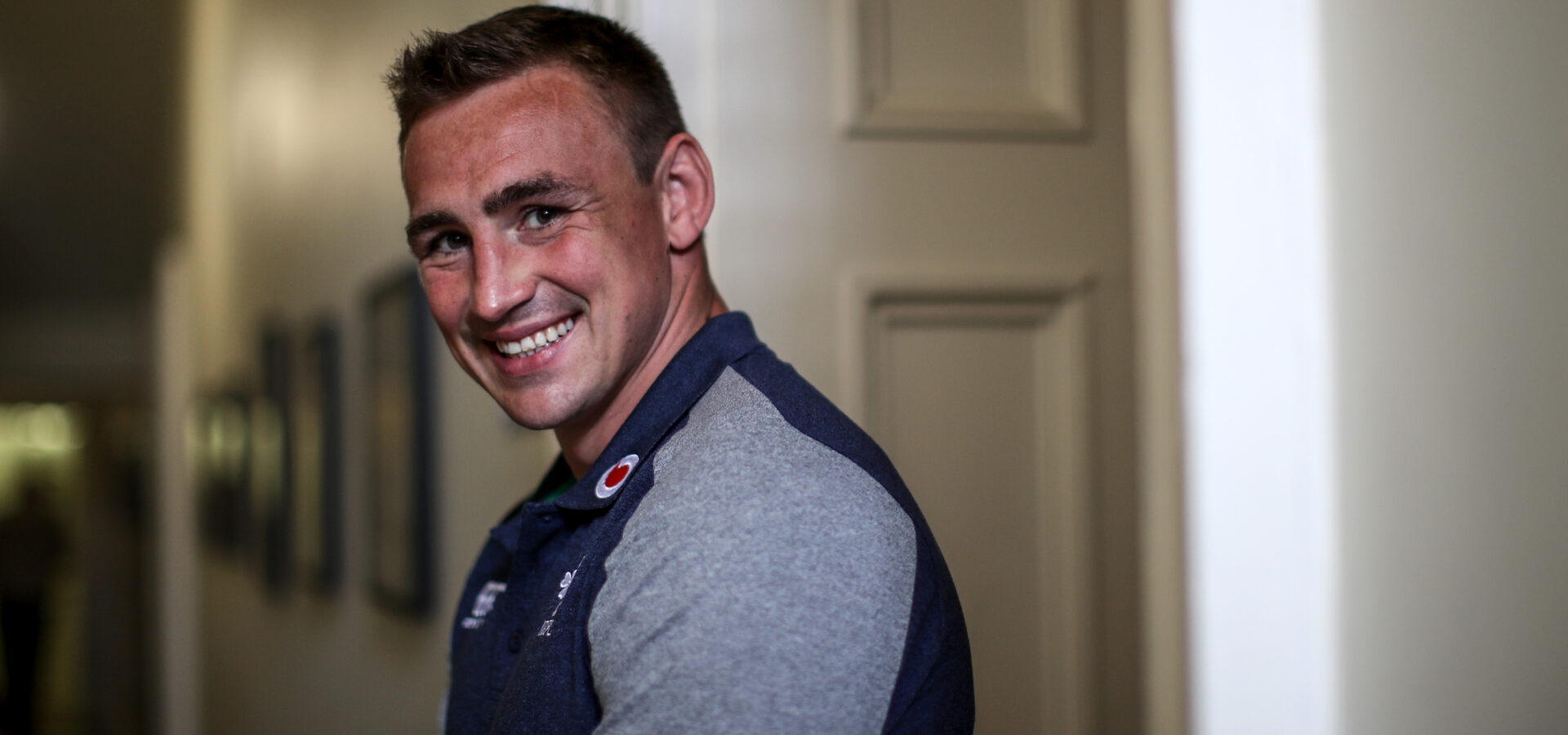 As Tommy O'Donnell entered the final months of his playing career, Marcus Horan's number regularly popped up on the backrower's phone. The two didn't play together often but over the years their respective involvements with Rugby Players Ireland drew them closer.
For several seasons, O'Donnell operated as Horan's eyes and ears within the Munster Rugby squad. As Rugby Players Ireland's player representative, the backrower was tasked with appraising his players' association of his teammates' wants and needs from a personal development perspective and worked closely with Horan to realise them. As part of the squad's leadership team, the Cahir man was well placed to get a good sense of the group.
Given his valued contributions over the years, Horan was inevitably disappointed when O'Donnell informed him of his impending retirement last year. Yet there was more than a sentimental motive in relaying the news, there was plenty of work to be done.
The pair regularly touched base on the practicalities of retirement. From revising CVs to preparing for job interviews, they put the building blocks in place for as seamless a transition as possible. Though he knew his place on a rugby field, O'Donnell completed a behavioural profile assessment to get a better understanding of where he might fit into an office environment.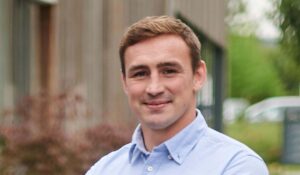 Devised by Thomas International, the Personal Profile Analysis (PPA) tool provides information on an assessment taker's general characteristics and offers insights into a person's behavioural preferences, communication style, strengths and motivators.
"It was interesting and very accurate but what probably stuck with me most me was Marcus' advice," O'Donnell, who has been working as a Business Development Manager with the Pollett Water Group (PWG), recalls. "He recommended that I take the test when I've had had a few years outside of the game to see whether my workplace personality might have changed.
"It got me thinking. You tend to assume that these tests define who you are and that's it. As a result it can be very easy to pigeon-hole your ambitions based on the feedback, but we all change over time. Circumstances change. I think it's something players need to be mindful of. Their first job out of rugby might not be the right one, and that's ok."
Now nearing the end of his MBA studies at the University of Limerick, O'Donnell has taken a keen interest in how people adapt to their environments. In turn he has found a real appreciation for what makes the workforce tick and operate. Learning from his colleagues who brought experience from multiple sectors, O'Donnell was initially surprised by the interest in his own unique perspectives.
"It [starting the MBA] was a little bit daunting because when I looked around the room I saw people with loads of business experience but I had to remember that when they looked at me, they saw someone with lengthy experience in a high-performance environment, a place where very few people get to see into. They were keen to hear me out on my views, especially our habits and non-negotiables as professional athletes.
"The course really opened my eyes to the skills I picked up over the years that I might otherwise have overlooked. So many of them weaved their way through the modules. Even though I didn't have the business experience, I was strongly positioned in other areas like organisational behaviour and leadership. I just have to make sure I can adapt them to the working world."
After a year adapting to his new surroundings, the changing traits of leadership now forms the basis of O'Donnell's thesis which he is due to submit as part of his final MBA obligations. Having enjoyed a 14-year professional career that encompassed 187 Munster Rugby appearances and 13 international caps, he has experienced many styles throughout his career. The motivation of O'Connell. The inspiration of O'Driscoll. The doggedness of O'Mahony.
O'Donnell's study, which has been distributed to Rugby Players Ireland's members, aims to explore and understand the leadership traits that professional players demonstrated and encountered throughout their playing careers and how these styles and influences have permeated their post rugby career.
"It fascinates me how there are so many different leadership qualities. From a playing point of view, the common understanding of leadership is that they will be someone who leads from the front, sets an example and takes the battle to the opposition but as I moved through my career I began to appreciate the softer styles.
"A lot of influential speakers on the MBA also advocated for the soft skills, especially having empowered their staff through the pandemic. They spoke about how effective leadership shines through a team or a company, but that effective leadership is only possible where there is an understanding of the people to be led.
"I found myself thinking about the guys who don't say much in a huddle but are absolutely incredible in the dressing room. They're the guys who have a great ability to connect with people, adapt their tone and communicate a message that helps to bring a 45-man squad through a season, not just through 80 minutes on a Saturday."
O'Donnell believes that of the skills he developed as a rugby player, leadership has been one of the most transferable, albeit in different guises. From building relationships over lunch to taking the initiative at meetings, he understands that while different demands are made of his skillset, he is simply in a new team.
O'Donnell's drive has seen him juggle many commitments since his retirement but with the MBA soon to be out of the way, he is looking forward to regaining some time back in his week. In addition to his studies and work with PWG, O'Donnell has also been part of the UL Bohemians coaching team but has been a little slower to dust down his own training gear.
"Intentional or not, I let the body recharge and recover for a good nine months!" O'Donnell says. "I kept my mind ticking over with work and the MBA. I also got into the habit of saying yes to anything that was asked of me. A lot of free time that I gained from hanging up the boots was immediately taken up but it's all been a worthwhile sacrifice and experience.
"I'm not one for pounding the roads but I am back in the gym. I get there early, get the work done and get on with the busy day. It's a bit of a throwback to the rugby sessions in that it's so business like.
"As much as everything changes, I suppose it's nice to tip back into a world I knew so well!"
Back to News
Latest Posts