News
A Test of Character
24th August 2021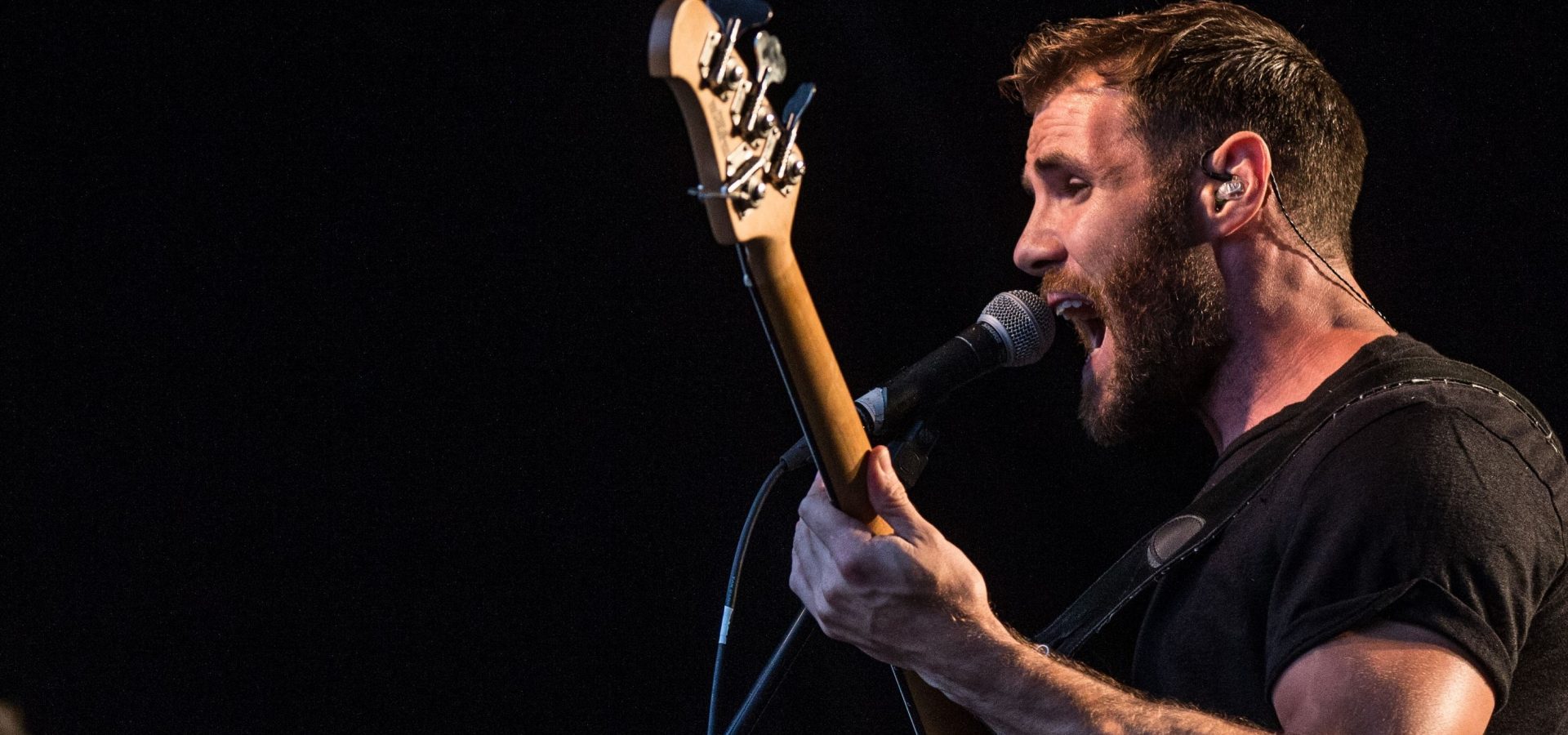 It turned out that last Sunday's showing by Cian Lynch is the closest thing we've seen to an artist at work over the past 18 months. Watching from his Limerick home, Barry Murphy was enthralled at the sight of the ciotóg give one of the great Croke Park performances.
But as Murphy sat down to consider the post-match reaction to Lynch's mastery, a different narrative was taking hold in his head. Images and videos of supporters socialising and drinking in the vicinity of Croke Park emerged on social media, while several notable politicians were also spotted amongst the 40,000 strong crowd.
"It's difficult for me to speak about it," the Hermitage Green musician admits. "I've been fairly quiet throughout the lockdown because I understood the need to be compliant. I also understood that we'd be the last sector back, so I didn't panic. For the most part, seeing the crowds on Sunday was amazing and made for a terrific spectacle. Limerick were class.
"However, even though the footage of everyone milling about the place was disappointing what really frustrated me was seeing politicians in the papers bantering about the game. They were all there and yet when it comes to the entertainment industry they won't even show up to meetings with Catherine Martin. You can't help but think they hold the GAA in higher regard.
"As an industry, we're at our wits' end. It feels like the dark before dawn because, while I know it'll happen, at this point in time there's no plan, no foresight and I think that shows a complete lack of respect. We are being ignored, so looking on and watching them have a great time at the weekend was a bitter pill to swallow."
As we speak, Murphy is on his way to a rehearsal with Hermitage Green for the first time in several months. The band pencilled in a tour from October having been made aware of the projected vaccination rates during the summer. Yet despite the confidence of the government that over 90% of Ireland's adult population will be inoculated by September, they remain reluctant to open doors to the live entertainment and events sector.
"I think they make us out to be an irresponsible bunch," Murphy surmises. "We have all been hoping that Electric Picnic would act as a gatekeeper for our reopening but that hasn't looked likely until today's positive noises. Either way, the focus needs to return to small gigs. We have a number of small theatres lined up for our tour (see details below) and I have every confidence that the incredible people who manage those venues will do all in their power to be compliant and risk averse. It's not like it's going to be a rammed Dublin pub at Christmas.
"Unfortunately not everyone will be back with us. Our Tour Manager was also our sound engineer. He was amazing at his job and travelled the world with top class acts but with a wife and two kids in Dublin to support he couldn't hang around any longer. He's one of the best in the business but he's now in another job and hasn't been able to get off work to help us with the few socially distanced gigs we're planning. The reality is that a lot of the people who make the industry tick are already gone."
Murphy goes on to discuss the maths and it makes for startling reading. Indeed, despite Hermitage Green racking up over 10,000,000 listens on Spotify, Murphy estimates that he has recouped just €1,000 from the platform over the past ten years. Gigging, he says, is their bread and butter.
"I'm not looking for sympathy, it's simply the reality. A lot of musicians choose not to talk about the finances but in truth we have to do a huge amount of work to make ends meet. For the amount you pour into it, it's not a great return. I've tried to stay optimistic, but it has been incredibly difficult.
"I've suffered massively over the past 18 months. It creeps up on you. I have two kids here and I've tried to paint the picture that at least I'm getting good time with them when I might otherwise have been touring. But when you lose your purpose, it gets into your head. You feel worthless.
"What's the point of it all when you can't do the thing that helps you get out of bed? You try to plough on but when you're stuck in that rut you can't create or do what you're supposed to do. It's a vicious cycle. You become unproductive. You have your better weeks and you end up getting through a bit of work but you have to go to the well on those occasions. It's not long before you're back to square one again."
In the coming weeks Murphy will be a regular feature on our screens as part of RTÉ's 'Celebrity Hell Week.' In addition to several other notable names, Murphy is joined by his former Munster Rugby teammate Peter Stringer while Anna Caplice and his Potholes & Penguins co-host Andrew Trimble also gear up for the challenge.
"Stuff like Hell Week was incredible for me," Murphy says of the show. "It gave me a huge sense of perspective. It was the fact that I couldn't think about anything else. I was enthralled by the challenge and I felt alive again. It's one of the hardest things I've ever had to do but it couldn't have come at a better time.
"I found it all very emotional if I'm honest. It was a massive test of my character. For quite a period of time over the past year I've questioned my worth but then to work with a group of people, all pulling together as a team, relying on you, you relying on them, it was very rewarding.
"I have to say that there was an empty void when it finished though. I guess I thought the industry was going to be opening up and that would take my focus again. We'll practice a bit this week for the first time in I don't know how long but we don't even really know what we're rehearsing for. That's the real kick in the stomach."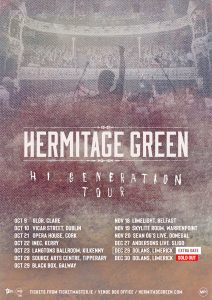 Back to News
Latest Posts