News
A Powerful Voice
16th March 2020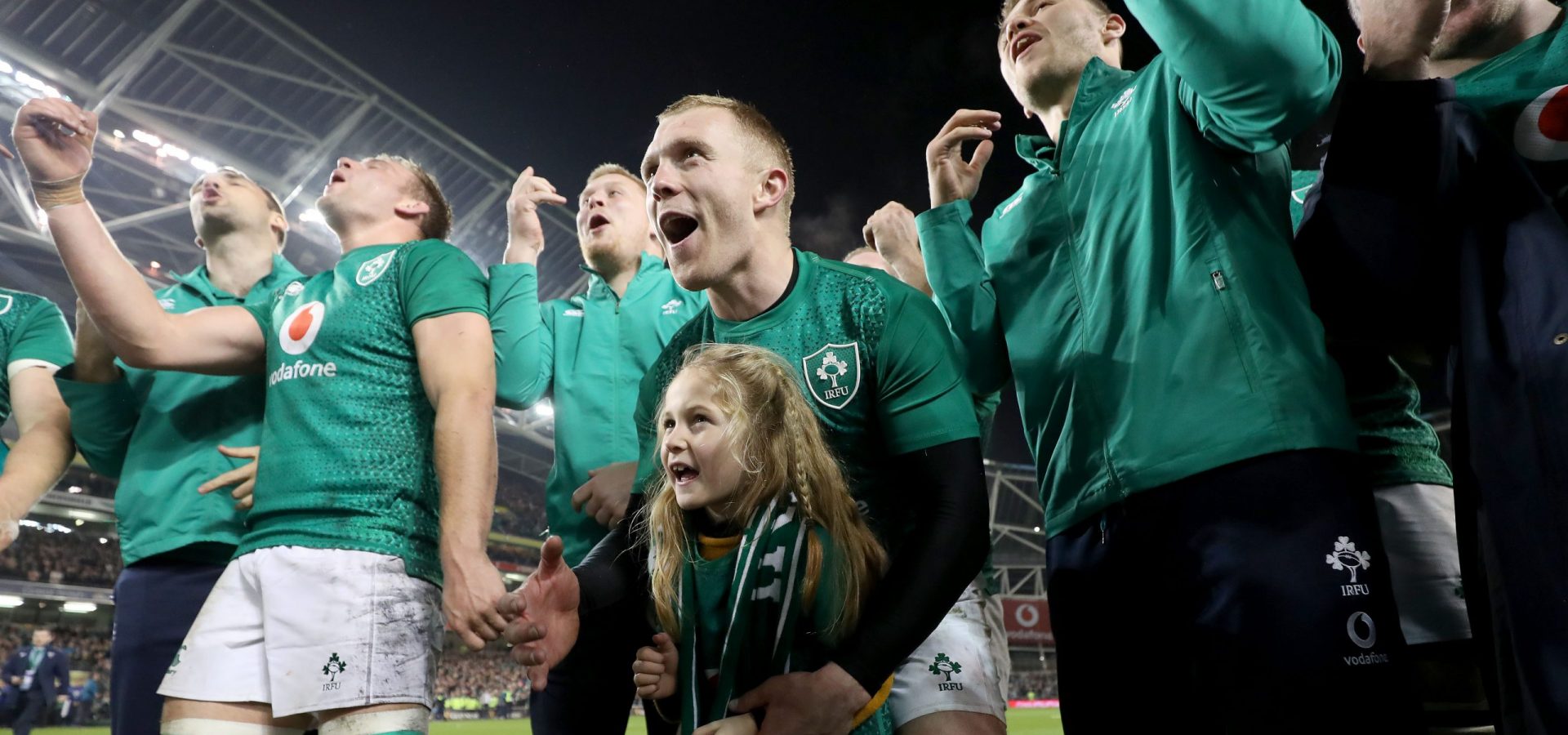 As the impact of Covid-19 continues to be felt around the world, Ireland is getting to grips with one of the most uncertain periods in our history. Over the past few days, most people have acceded to the guidance and taken to their homes, possibly for several weeks.
However, as some revellers betrayed the advice for another night on Saturday, Irish and Munster Rugby player Keith Earls took to Social Media to appeal for greater caution. Though generally private, Earls felt compelled to speak to the public as his daughter lives with a serious respiratory lung condition.
Within hours Earls' influence was keenly felt throughout the country. While social disapproval of some people's actions was already ramping up, by Sunday evening many pubs and restaurants opted to close their doors owing to the public backlash with the winger's tweet making national headlines.
— Keith Earls (@KEITHEARLS87) March 15, 2020
Many of Earls' peers duly followed suit.
Numerous players followed Irish Rugby's lead in asking the public to answer Ireland's Call in a different way – by listening to the experts.
Josh van der Flier admitted that while the uncertainty surrounding the rest of the season feels strange, the more important thing at the moment is to think of the vulnerable and elderly. Van der Flier asked the public to reach out via text or phonecall and remind them that we are all in this together.
Strange times not playing games and the uncertainty around the rest of the season, but the important thing now is to listen to the experts : Social distancing applies to all age groups, all people in Ireland. We need our younger generation to follow social distancing measures. pic.twitter.com/fGeZzv74YU

— Josh van der Flier (@joshvdf) March 15, 2020
John Cooney also reached out to those who might be struggling at this time. Cooney referenced a passage from Epictetus, a Greek philosopher:
In life our first job is this, to divide and distinguish things into two categories: externals I cannot control, but the choices I make with regard to them I do control. Where will I find the good and bad? In Me, in my choices.
Greg O'Shea told his 1.3million followers on Instagram to treat Covid-19 with the utmost respect. O'Shea, who was diagnosed with respiratory problems at an early age, recommended that people use the time to their advantage to learn or up-skill.
O'Shea's Irish Men's 7s captain Billy Dardis similarly advised people to give a helping hand by keeping a distance, while their 7s teammates Bryan Mollen asked for people to respect each other. Irish Women's 7s starlet Eve Higgins urged her followers that in order to do our best, we must stay apart.
Members of the Irish Women's XVs meanwhile took to Social Media in their droves. Claire McLaughlin, a practicing doctor in Northern Ireland, urged everyone to listen to the experts. Research scientist Ciara Cooney stated that while we all love to hang out with our friends, now is not the time.
As the working week began, Connacht Rugby's Robin Copeland exhorted the importance of structure and purpose. His fellow Tackle Your Feelings ambassador Eimear Considine also shared some tips as to how best manage the coming days of working from home.
We are very proud of all of our members in their efforts to make a difference, however this war in only just beginning – and their voices will be important throughout!
Back to News
Latest Posts