News
A NEW ADDITION TO THE TEAM
04th May 2018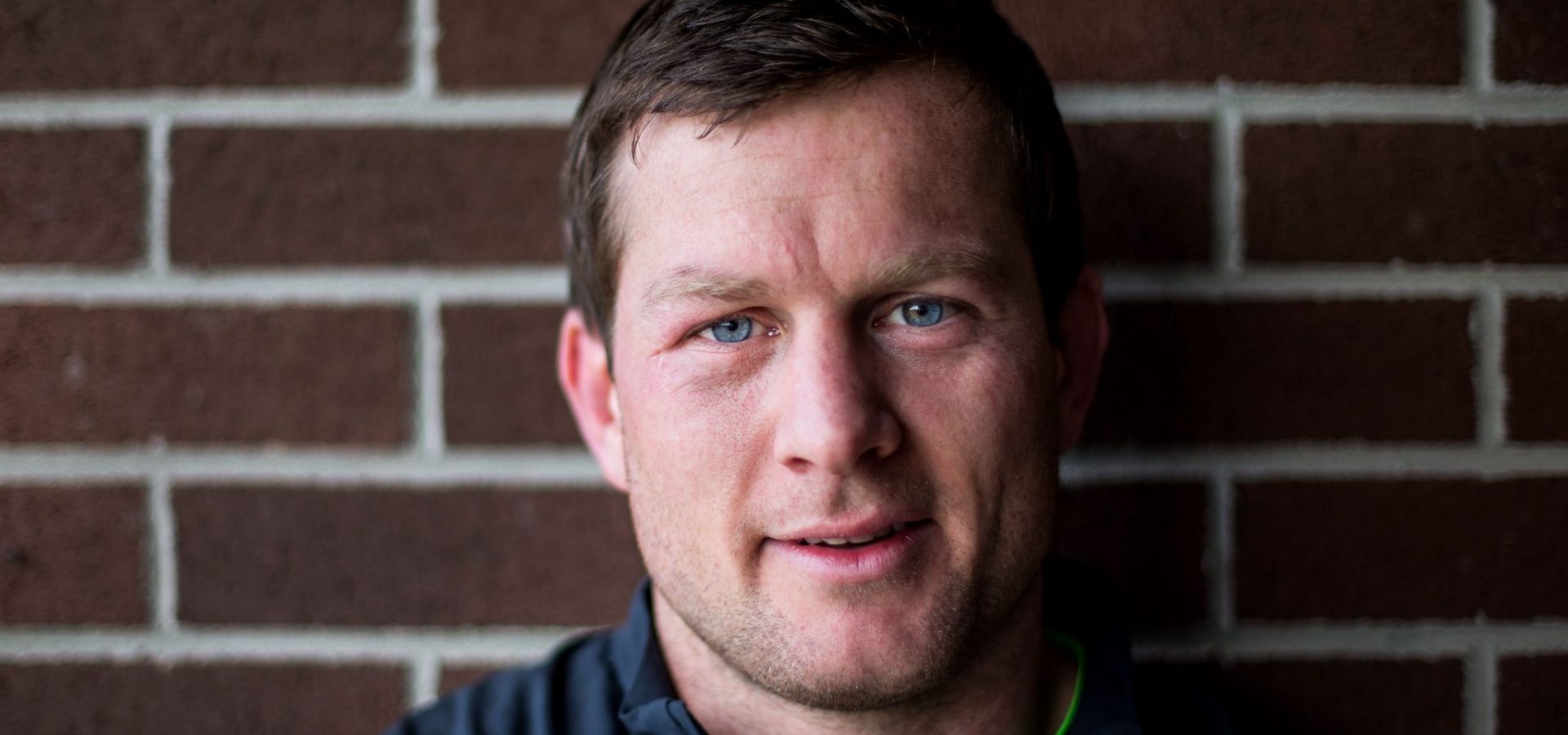 Today, we welcome Denis Hurley to the staff at Rugby Players Ireland.
In his capacity as Operations Manager, Denis will be working across the business with particular focus on membership employment issues, IRFU relations, past player services and commercial relationships.
Following a 10-year career with Munster Rugby for whom he played on 167 occasions, Denis has been working in Dubai as a Sports Academy Manager with Invictus Elite Sports Academy.
An Irish international, Denis was the IRUPA Unsung Hero of the Year in 2015. He has a bachelor of Commerce from UCC and a Diploma in Accounting and Corporate Finance, also from UCC.
We also thank Isaac Boss for all his work during his time with us. Isaac is now Player Welfare Manager with International Rugby Players.
Back to News
Latest Posts