News
A Final Note from the Chairman
07th January 2021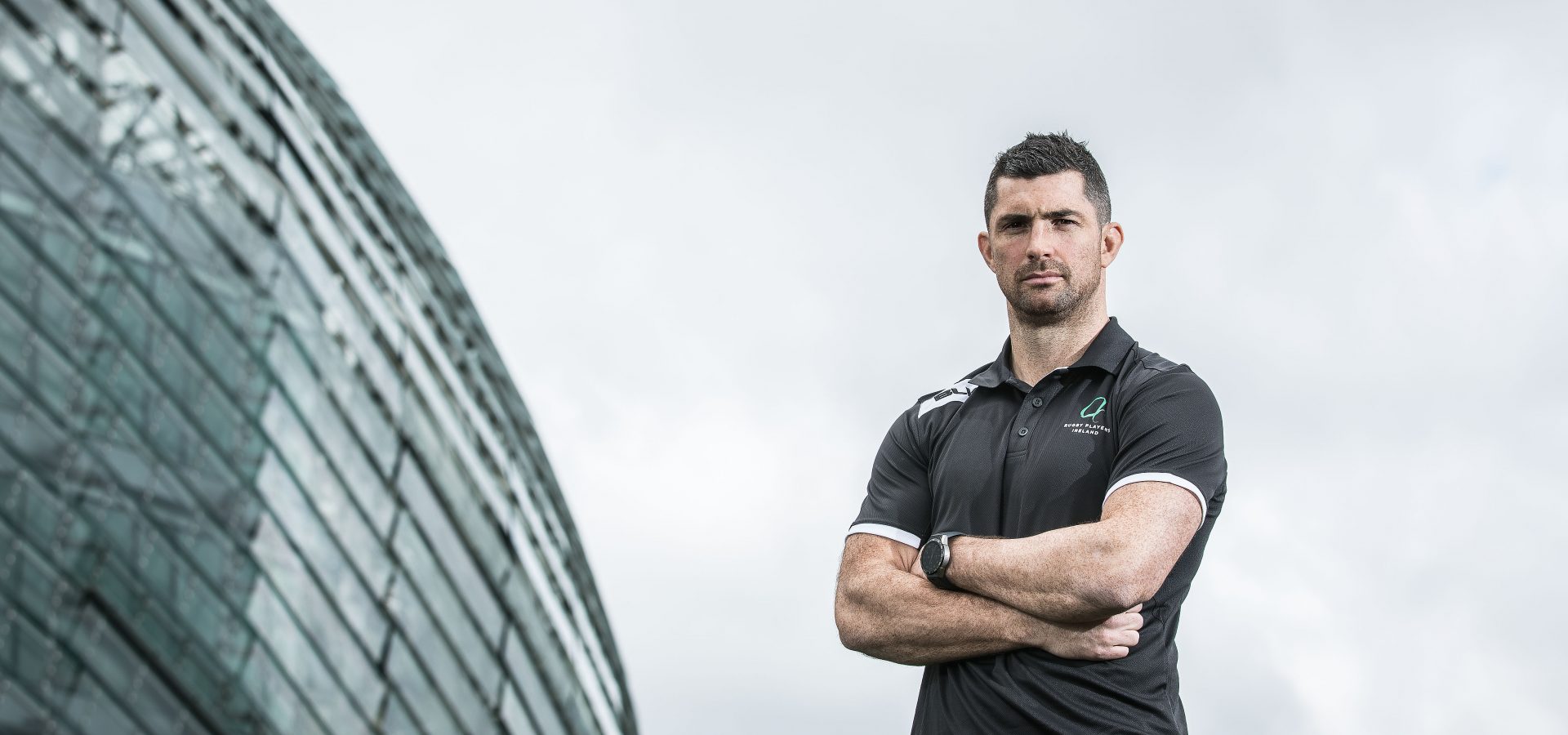 Having served as Chairman of Rugby Players Ireland for seven years, Rob Kearney's recent move to Australia brought his tenure to a close. Last month he signed off with this note to his fellow players.
I don't think we'll ever have to face a year quite like 2020 again. At least I hope not. Thankfully, with 2021 coming into sight, all aspects of Irish society are encouraged by developments. My own hope is that when I read my successor's note in 12 months' time that we will have placed our Covid-19 experience firmly in the rear-view mirror.
What have we learned? Prior to the lockdown(s), professional and elite rugby players were accustomed to having everything managed for them. Not a day went by without us being told what we were to do, or where we were meant to be.
In some ways, 2020 enabled professional sportspeople to reclaim a level of independence once again. Many of us were forced to adapt and change our habits and in so doing, found new ways to lead our lives. Others chose to pursue different interests and ultimately caught sight of the bigger picture. In time to come they will appreciate the building blocks they put in place this year.
Crucially, the influence of rugby players in Ireland was keenly felt throughout 2020. I am immensely proud of our membership who reached out in their own ways to help their communities. From picking up the phone to their neighbours to lending their voice to national campaigns, we played our part in helping the country get back to its feet.
As I move on to pastures new, I will always look back on my time as Chairman of Rugby Players Ireland with great satisfaction. During that period it has developed into a world-leading players' association, while the voice of Irish rugby players is also sought out and is being clearly heard on both national and global matters. Long may that continue.
Although I will be in Australia over the coming months, I intend to remain involved with Rugby Players Ireland in some capacity. It has been a privilege to lead the organisation over the past seven years and I believe my experiences in that time can help to shape the future of our game in a post-Covid world.
Following a tentative few months, we can all begin to look forward to the next chapter.
Take care,
Rob
Back to News
Latest Posts