News
LIMERICK STRAND HOTEL ADDS TO WELLNESS PARTNERSHIPS
11th December 2018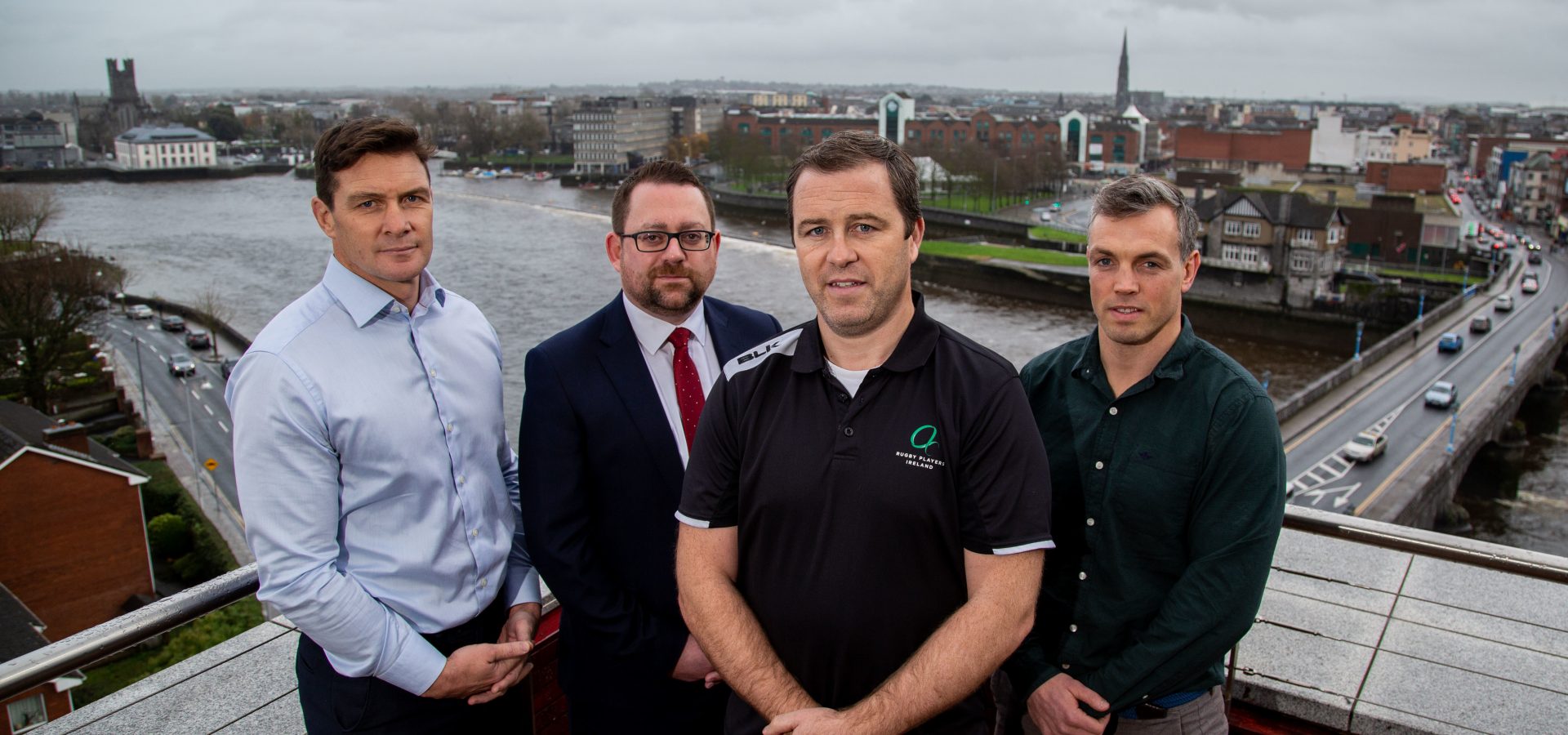 As our current players go about their business in Europe, in recent days we have been working to protect their health and fitness into the future.
We are therefore delighted to announce that the Limerick Strand Hotel as Rugby Players Ireland's new wellbeing partner in the Limerick region.
In establishing a partnership with the Strand Hotel, the long-term health and wellbeing of former professional rugby players based in Limerick has been a key consideration. Similar relationships are also being established throughout the country such as Iconic Health Clubs in Dublin and the Maryborough Hotel in Cork.
Stephen O'Connor, General Manager at the Limerick Strand Hotel added: "Rugby has given a lot to Limerick over the years and it is great to see the work that Rugby Players Ireland do in supporting those who have done Irish rugby fans proud over the years. Through this initiative, we have the opportunity to give something back to some of those who gave us so much enjoyment and special memories."
Back to News
Latest Posts