News
JOB VACANCY
15th October 2018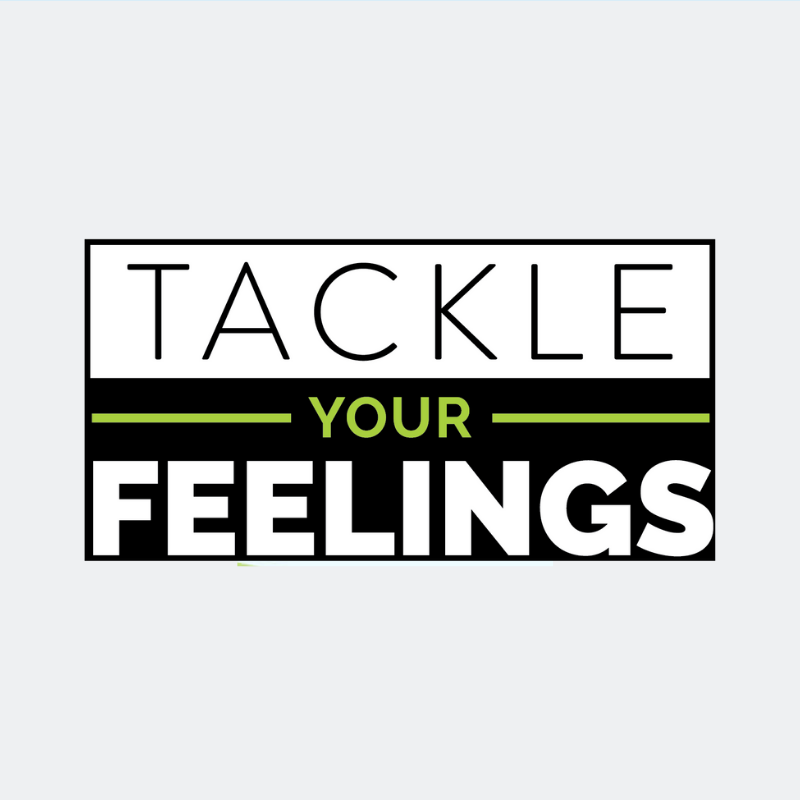 Tackle Your Feelings (TYF) is a 3-year mental wellbeing campaign run by Rugby Players Ireland in partnership with Zurich and funded by the Z Zurich Foundation. Following the very successful completion of the initial 3 years (Phase 1) of TYF, Rugby Players Ireland and Zurich are seeking to appoint a campaign manager to manage the strategic development and practical delivery of Phase 2.
The key goal of TYF is to leverage the platform of professional rugby to motivate people to become more proactive in looking after their mental wellbeing and to equip people with the knowledge and tools to do so. Phase 2 is a 4-year programme that continues the focus on preventative mental wellbeing and specifically targets workplace mental wellbeing and mental wellbeing in senior cycle students.
The role is fast-paced and challenging, and the ideal candidate will possess both an ability to think strategically and to plan, implement, monitor and evaluate projects and modify as required. This role is suited to someone who can develop and implement innovative ideas, including working in an applied and integrated manner to meet targets under tight deadlines. The ideal candidate will be creative and proactive with a proven track record of leading and delivering projects with multiple stakeholders and working as part of an ambitious team.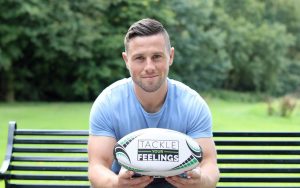 Key Roles and Responsibilities
Lead the strategic development and delivery of the TYF campaign across Ireland and Northern Ireland.Create campaign content in partnership with external service providers including; schools TYF app, corporate TYF app, website, ambassador videos, psychological resources, wellbeing workshops, branding, etc.
Achieve key performance indicators as agreed between Rugby Players Ireland, Zurich and the Z Zurich Foundation.
Manage TYF budget including strategic allocation of budget towards achieving campaign objectives and tracking expenditure, ensuring that the budget breaks even by the end of the campaign.
Design and implement campaign impact measurement framework in partnership with impact measurement specialist (includes industry analysis, articulating theoretical basis for the campaign, design of social change model, creation of measurement instruments, data collection, data analysis and reporting).
Recruit and manage external contractors to provide specialist services to the TYF campaign as required.
Manage all stakeholder relationships including Z Zurich Foundation, Zurich Ireland, Rugby Players Ireland, campaign ambassadors and external service providers.
Formally report on campaign progress to Zurich Ireland, Z Zurich Foundation and Rugby Players Ireland CEO at agreed timepoints in campaign.
Facilitate the recruitment of player ambassadors to front the campaign.
Work with Player Development Managers and Wellbeing Manager for Rugby Players Ireland to ensure all ambassadors receive appropriate training and maintain ambassador wellbeing as a key priority throughout campaign.
Liaise with Zurich Ireland campaign lead on weekly basis and in relation to all relevant campaign activity, and coordinate and chair monthly stakeholder meetings.
Manage TYF campaign activity within Rugby Players Ireland including working with Rugby Players Ireland Player Development Managers, Communications Manager, Events and Marketing Manager, Community Engagement Manager and Commercial Manager to achieve campaign objectives.
Collaborate with Rugby Players Ireland staff to ensure that TYF is integrated into the core objectives of the organisation and that quarterly targets are developed accordingly.
Act as spokesperson for campaign with media and external organisations as required.
Seek opportunities to maximise the reach and impact of campaign activity and adapt campaign plan accordingly.
Establish collaborative relationships with organisations who can offer support to the campaign including mental health charities, corporate and governmental bodies.
Qualifications and Skills
Essential qualifications and experience
Bachelors degree in relevant field of study.
Masters degree in an area related to mental health, wellbeing or psychology (the equivalent level of relevant professional experience will be considered in lieu of a Masters level qualification).
Experience working in a field related to health and wellbeing, behaviour change or high-performance sport.
Demonstrable experience working or volunteering in the area of mental wellbeing.
Demonstrable project management experience including managing large budgets and a large number of stakeholders.
Experience of planning, implementing, monitoring and evaluating projects and modifying as required.
Experience of team-working to develop and implement innovative ideas, including working in an applied and integrated manner.
Track record of leading and delivering projects with multiple stakeholders.
Desirable
Mental Health practitioner experience e.g. Psychologist, Counsellor, Psychiatric nurse
Experience working in high performance sports environments, including experience engaging with players/athletes and support staff
A very good understanding of professional rugby
Practical experience working with young people to optimise mental wellbeing or elicit positive behaviour change
Professional experience engaging with corporate clients and schools
Comfortable with media interviews
Good familiarity with technology
The successful candidate will have:
An entrepreneurial mindset – creativity and an ability to identify opportunities and modify projects as required.
An ability to think strategically with excellent problem-solving skills.
A track record of leading and delivering projects with multiple stakeholders and working as part of a team.
Excellent verbal and written communication skills, comfortable with public speaking.
Excellent understanding of psychological theory, research methods and data analysis.
Leadership skills and an ability to develop rapport and maintain good relationships with a wide variety of stakeholders.
An ability to work well under pressure and to meet tight deadlines.
An understanding of confidentiality and sensitivity issues around mental wellbeing.
Application Information:
Closing Date: Friday, November 9th 2018.
Email: simon@rugbyplayersireland.ie
Back to News
Latest Posts