News
"THE SET-UP HERE IS THE BEST IN THE WORLD"
23rd December 2017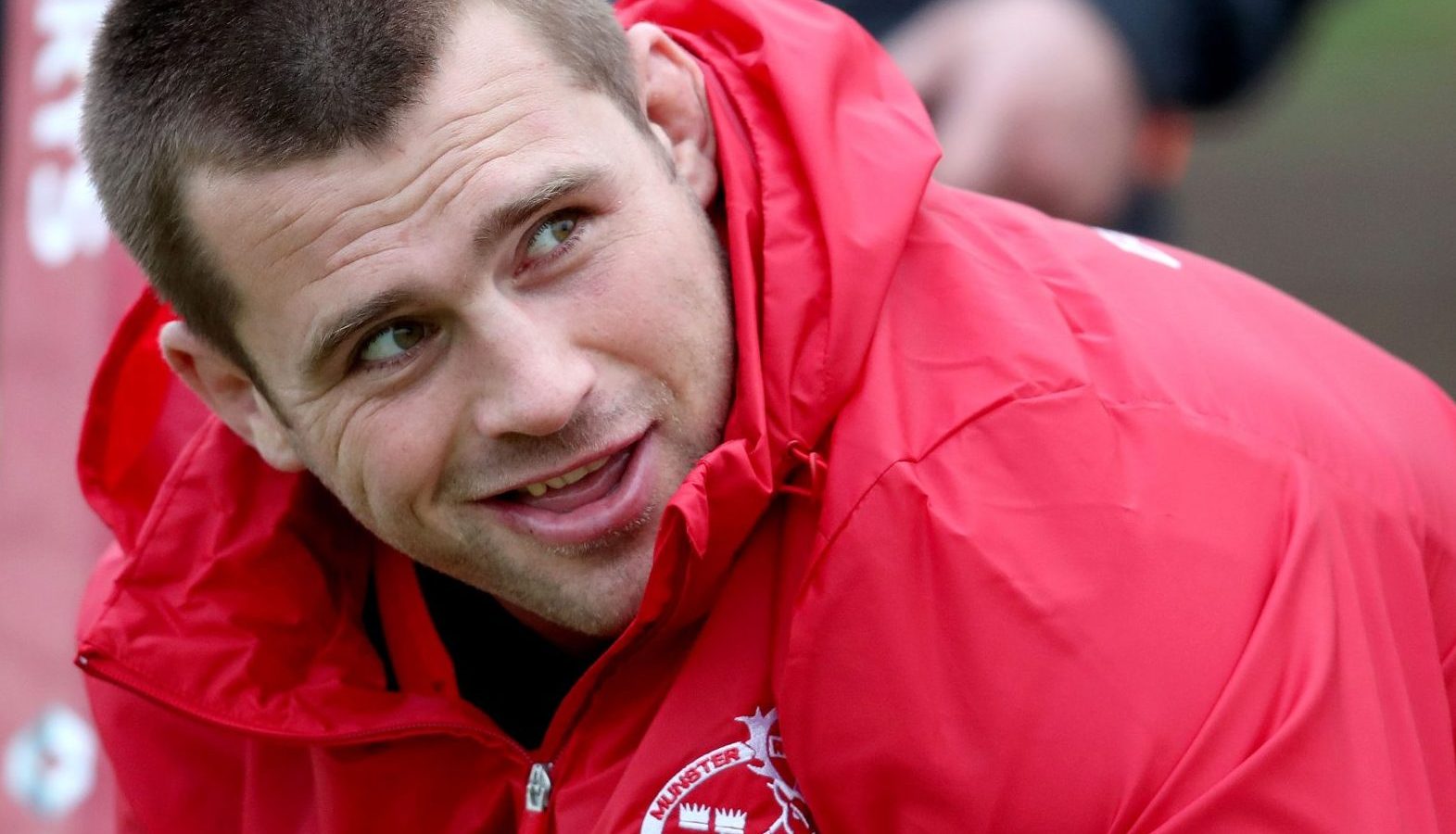 CJ Stander has admitted that getting his latest contract talks over the line with the IRFU were "difficult" and revealed that he was hurt when speculation leaked by unknown sources linked the Lions star with a big-money move to France.
Stander was alerted to some ridiculous social media postings which declared that the South African-born player, who qualified for Ireland on residency grounds, might even switch allegiance to France which, apart from being impossible, was also personally wounding.
"The talks weren't that stressful," said Stander, speaking exclusively to the Irish Independent.
"Getting it done was difficult at times and it would have been better if done quickly. The conversations were all open and we knew what was on the table and glad it worked out in the end.
"Speculation is always going to happen. When stuff like that comes on, you feel people judge you because they make assumptions you are going to leave.
"Sometimes it's not the right stories and it's tough for your family and friends to read it. It puts people in awkward situations. Luckily, I knew what was going on.
"I wish I knew where it came from. A lot of people have their sources and get information from people who know what was going on.
"Everyone in the world will have an opinion. Social media and all the stuff gives people a platform. Sometimes it hurts you when they question your loyalty, wondering if you're going to play for France in three years. They don't know what is going on
"I know what is going on and how the people in Ireland Munster see something and what they say matters most.
"People try to push your buttons but that's life. You can't win everyone over."
Stander declares that Ireland is the best place in the world to play rugby and pointed to the support offered by players' body, Rugby Players Ireland.
"From a Rugby Players Ireland perspective, they put a lot of things behind the scenes and make sure we are looked after and through the provinces they can make sure we have a voice if something goes wrong.
"I struggled with my form last year, I was tired and they told me to take a few weeks off to get my mind and body right. A lot of people have put a lot of work into me here.
"They know what our specific needs are and I wake up every Monday morning with a smile because I know everyone wants to be the best for each other.
"You feel valued as a person and honesty is at the forefront of it all. And you can feel that amongst the supporters.
"People will laugh but the set-up here is the best in the world, I really feel that. I am playing the best rugby I can, my family and my professional life is looked after so I can perform my best without any worries on the field.
"We have world-class facilities in Munster and that gives us a massive boost. Everyone has a collective goal to become the best in the world."
© Independent.ie
Back to News
Latest Posts