News
WHAT NEXT?
08th October 2016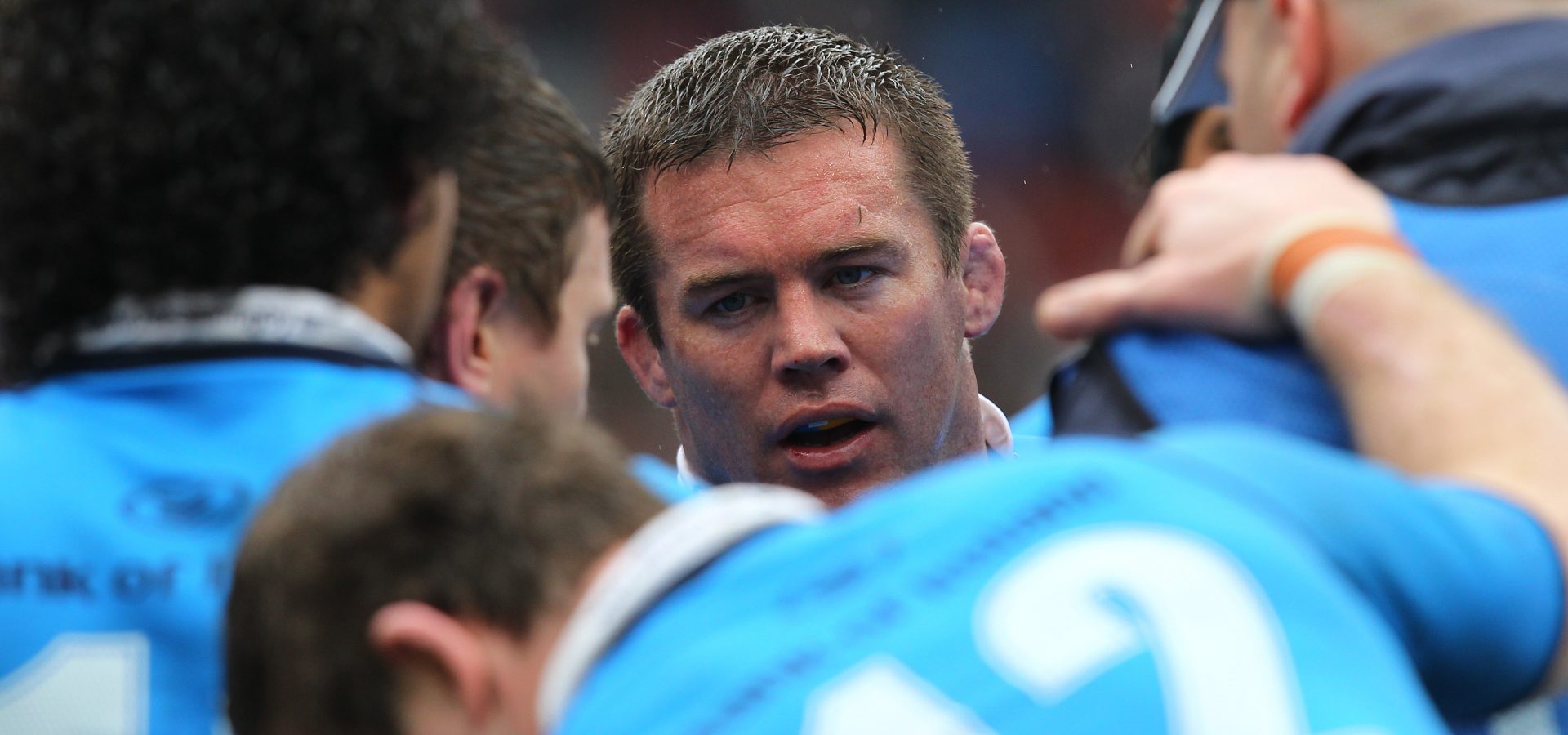 Players leave the game for a variety of reasons, but recently concussion has reared its ugly head once again. In late September it was announced that Nathan White is to retire from professional rugby based on medical advice following a head injury. The Connacht and Ireland prop arrived in Dublin from his native New Zealand in 2012 to join up with Joe Schmidt at Leinster before moving to the west of the country the following year. Prior to his injury against his former employers last March, White had established himself as a valued squad member in Schmidt's Irish squads, garnering 13 caps in the space of 8 months following his debut in August 2015. Sadly, he will not be adding to that tally.
While the attritional nature of the professional game may be a joy for the public to behold it has come at a considerable cost. Between 2006 and 2012, Leinster duo Bernard Jackman and John Fogarty were the only professional rugby players to retire through concussion. However, the past three years alone have seen Craig Clarke (Connacht), Declan Fitzpatrick (Ulster), Kevin McLaughlin (Leinster), David McSharry (Connacht) and now White, all suffer a similar fate.
They are suddenly faced with a choice… where to next?
One of the key remits at Rugby Players Ireland, is to assist players in undertaking educational, vocational and personal development opportunities, whilst pursuing and achieving excellence in professional rugby. Great strides have been made in recent years with more and more players availing of the practical services on offer.
Speaking on his transition into life after rugby at Huddle Dublin last Thursday week at the Aviva, Gordon D'Arcy commended the growing impact of Rugby Players Ireland on the game in this country. "A number of us, Brian, Shaggy, Denis Hickie and Mal O'Kelly, all came through at the same time. The game as a professional entity was only in its infancy and some of these structures weren't in place yet. I'm now quite envious of the guys coming through the system as they are equipped to deal with whatever eventuality – be that in rugby or elsewhere."
Naturally, the lure of a career in the professional game is too hard to ignore for those gifted enough to have fallen on the relevant radar. Once the Leaving Certificate becomes a thing of the past, many aspiring players return to vigorously pursuing their dream, giving little thought to their education.
Some years ago, Clongowes Wood graduate Fergus McFadden was faced with a comparable dilemma. It was whilst studying economics and geography at Belfield, that McFadden's rugby career began to blossom. "I was playing well with UCD and got picked up by Leinster but I began to find it hard to fit in training and lectures. I didn't need to give it much though and so and I let the latter slide. UCD did all that they could to try and accommodate me but as far as I was concerned, I had a good chance of making it in the game so something had to give."
While juggling training and lectures may prove to be quite difficult, the realities of a career in the game has prompted players to becoming increasingly aware of their responsibility to themselves: learning represents a lifelong investment. Through established relationships between IRUPA and third-level institutions players, both young and old, are embracing their education once again and planning for their future.
Having opted to leave his studies to one side, McFadden concentrated on his increasing presence in the Leinster squad – a decision that has led to several European and domestic titles in addition to 32 international caps. There should be more to come, but given the unpredictable nature of the professional game, nobody knows what lies around the corner. Prudently, McFadden returned to the books and completed a Diploma in Marketing, Sales and PR from Griffith College earlier this year.
Having worked as the Player Development Manager at Leinster for some time, Créde Sheehy-Kelly is best placed "Of course sport can be seen as the priority," she admits. "We have to remember that many of these people have dedicated their young lives to the game. Unfortunately, a rugby career can't last forever but with such in-depth experience of a driven and committed team-based environment for so long, rugby players are extremely attractive employees. To that end we try to encourage them to find a balance between the sport and life beyond the pitch and position themselves accordingly for the eventuality of life after rugby.
"Rugby Players Ireland works with our members through all stages of transition throughout their careers, not just in preparation for exiting the professional game," she continues. "At the younger ages we work with sub academy and academy players who are often dealing with the challenges of moving from a school based environment into third level education. This transition can prove quite daunting for players, not just in terms of the step up in academic expectations but also in having to become much more proactive about their studies and navigate new challenges such as moving out of home, learning to budget and learning to cook. Rugby Players Ireland offers a whole range of supports for players from cooking and money management workshops to one to one meetings to help with time management and maintaining a good sport/life balance."
Richard McElwee
Back to News
Latest Posts